At Moriches Caterers, we have perfected the art and science of menu planning, event design, decor, and most of all; the creation and presentation of food that your guests won't soon forget. From fairy-tale weddings, casual social affairs, classic Long Island clambakes, corporate events, or a rocking sweet sixteen, we are committed to executing a one-of-a-kind celebration to give our clients an incredible value and lasting memories. Spanning over 20 years, our culinary expertise offers resources, talent and skills to tailor menus, food presentation and design so that your event reflects your style, your vision, your dream.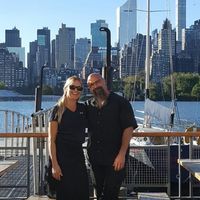 Carmen & Anthony Dagostino
Founders
Anthony and Carmen started Moriches Catering in the summer of 2001. They both have a passion for cooking and have been in the industry since 1986. Anthony first started out making bagels and pastries in a family owned business and loved to feed people great food. Through the over 25 years of owning and operating their businesses both Anthony and Carmen feel their greatest accomplishment is their marriage. They make each other their first priority and love to help couples celebrate their commitment to each other.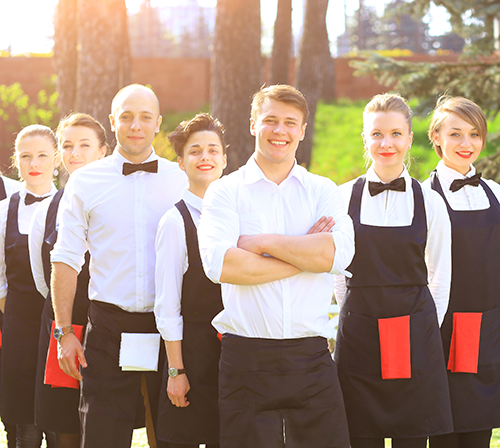 HOSPITALITY PROFESSIONALS
Chefs • bartenders • Servers • Designers • Planners • coordinators • event Managers
An exceptionally trained staff is dedicated to your every catering request and is focused on ensuring an excellent customer experience.
view gallery